[edit]
The 18th International Conference on
Artificial Intelligence and Statistics
[edit]
The Proceedings of AISTATS 2015 are now available.
May 9 - 12, 2015
San Diego, California, USA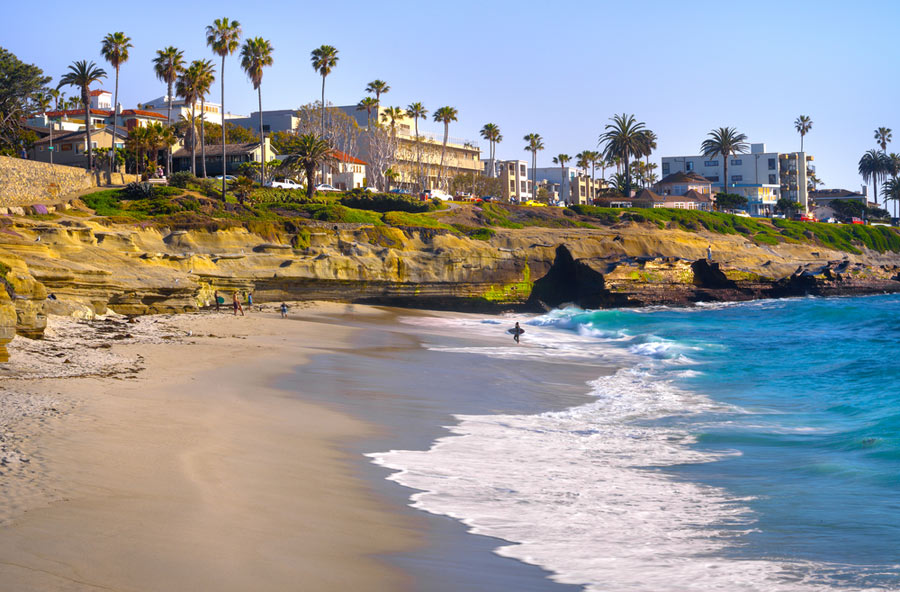 The 18th International Conference on Artificial Intelligence and Statistics was held in San Diego, California, USA from Saturday, 9 May 2015 to Tuesday, 12 May 2015 at the Hilton San Diego Resort and Spa.
This webpage acts as a record of the program and talks given.
Since its inception in 1985, AISTATS has been an interdisciplinary gathering of researchers at the intersection of artificial intelligence, machine learning, statistics, and related areas.
Update (5/10): Paper awards were announced!

We will use Whova app for communicating during the conference. Important announcements will be sent through this app (as well as through this website), and you can communicate with other attendees as well. It is not mandatory, but we strongly recommend you to install the app on your smart phone, and be familiar with the app in advance. The AISTATS page will open around a week before the conference, then we will invite all registered attendees.
This year we will experiment with conditionally accepted papers. Authors will get a chance to revise their papers and resubmit, after which the papers will be evaluated by the program committee.
Colocated Events
International Conference on Learning Representation (ICLR) will be held right before the conference (May 7 - 9, 2015).
Pierre Baldi will give a keynote at the joint ICLR/AISTATS session.
AISTATS attendees are also invited to attend the ICLR poster session on May 9, from 10:30 - 13:30.