The 24th International Conference on
Artificial Intelligence and Statistics
April 13 - 15, 2021
San Diego, California, USA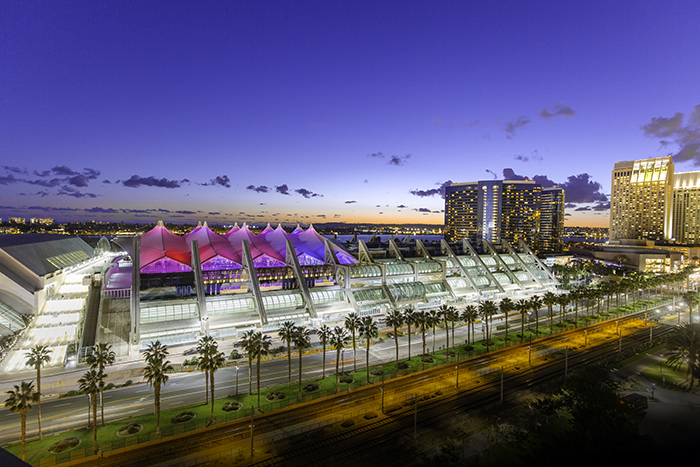 The 24th International Conference on Artificial Intelligence and Statistics will be tentatively held in San Diego, California, USA from Tuesday, 13 April 2021 to Thursday, 15 April 2021 at the San Diego Convention Center.
Since its inception in 1985, AISTATS has been an interdisciplinary gathering of researchers at the intersection of artificial intelligence, machine learning, statistics, and related areas.
Updates
Sep 8, 2020. Added LaTeX style files for 2021 submissions.
Sep 15, 2020. Abstract submission will be open soon.